California coastline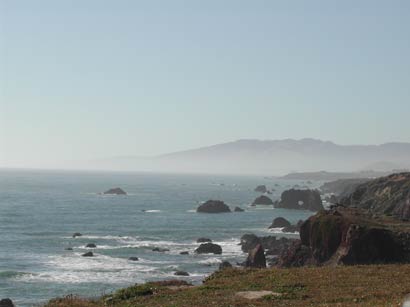 Bodega Bay - June 10, 2002 around 6PM
Want this picture as a desktop background?
800px by 600px
or
1024px by 768px
Popular posts from this blog
I have Nerd Attention Deficit Disorder but it might be in remission.
I saw Woodruff at Google in Mountain View last week. He sure gets around quick, best wishes on a speedy recovery.